Welcome to SC Electronics - AS9100 Design Team and Manufacturing
Supplier of High-Tech Power Supplies, Simulators, Auto Test Racks, RF Assemblies and other electronics.

Our Products
Among the best in the biz! Precision Power Supplies, Ruggedized Power Supplies, Computer driven Automated Test Stations, Special Purpose Avionics Test Sets, Rotor Copter Simulators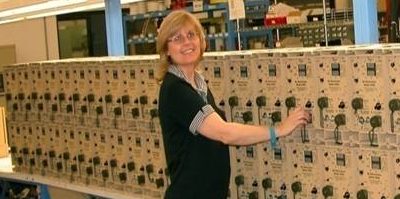 Power Supplies and RF Assemblies
Our highly specialized units are fine tuned to each customers exact needs. We design our units to be highly ruggedized for any environment and custom sized to fit in any tight space, from jets to destroyers and tanks to missiles.
Simulators
SCE has developed a line of customizable high-fidelity rotary-wing (helicopter) flight dynamic simulators for training, human factors research and part-task trainers. The first unit has been sold to the FAA Cami Lab, OK, City. Our simulators include an enclosed cockpit, Read More........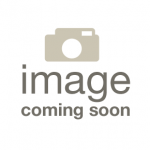 Aging Aircraft
•Form, Fit Function compliance •Reverse engineer & Re-engineer using state-of-the-art components •Automated and Environmental Testing performed in-house •Smart microprocessor-based electronics
SCE Quality Policy
SC Electronics, Inc. is committed to an operating philosophy based on openness in communication, integrity in serving our customers, fairness and concern for our employees and responsibility to the communities within which we operate. Our vision is to exceed customer expectations for quality, safety, sustainability, cost, delivery and value.
SCE News
October, 2017 - SC Electronics has been awarded a contract to develop and deliver an ASTEP MOD1 multi-output switching power supply, in accordance with Government performance specifications. The unit must meet vibration specifications for in a rugged, mobile environment. Additionally, it will be designed to meet MIL STD-461 EMI requirements. Production of approximately 100 units will follow. Read More.....
Tour Facility
Visit a few areas of our 70,000 sq. ft. facility in Azle, Texas. From design and development, assembly and inspection, environmental and test to pack and ship, we have it all right here!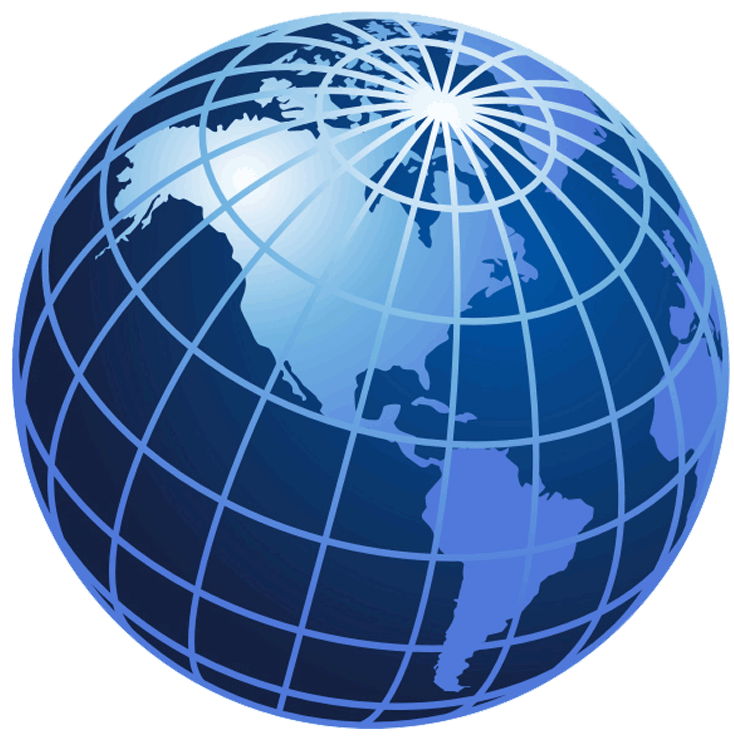 Contact Us
Please don't hesitate to contact us.